Corrugated
Corrugated packaging is the backbone of what VGS supplies to its customers. We are one of the largest distributors of custom and generic agricultural packaging for a variety of applications throughout California, Arizona, Mexico, and across the United States. Our expertise allows you a myriad of options; including design, print, construction, and logistics for both paper and plastic corrugated. VGS focuses its efforts on providing high quality, innovative packaging while providing reliable products at competitive pricing.
Our focus includes:
Digital print
Recyclable packaging alternatives
Wax alternatives
EB doublewall
Compression testing
Food safety support
Machine set up options
Graphic generation and design support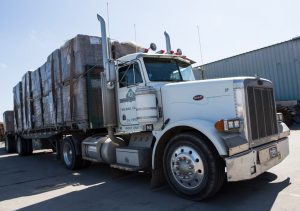 We have introduced a high speed digital print application as an alternative to litho label, 4-6 color print and pre-printed linerboard. The advantages of digital print are reduced product cost, elimination of print plates, and flexibility to implement changes at a moment notice. These value-added benefits equate to a faster speed to market.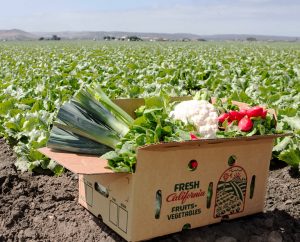 VGS staff members bring years of experience to our clients, handling their seasonal needs by geographic location, commodity types and structural applications. We take the guesswork out of having the best product, at the right place, in the most efficient manner. Our expansive vendor pool is chosen based upon their capabilities, capacities, efficiencies and technologies. We source only packaging that meets or exceeds FDA food safety requirements, certifications, and third-party audits.
As in our other packaging products, our customers have Portal access to view inventory levels and delivery documentation as well as all technical specifications.