Services
VGS is very proud to be a top quality service provider in the agricultural packaging segment.  We offer a number of services to our customers which include:
Inventory Management
Purchasing
Forecasting
Storage
Distribution
VGS Vehicle Fleet
Product Improvement Including Expertise In
Packaging Innovations
Graphic Design
Machinery and Automation Support
Recycling and Sustainability
Corrugated Drop Off and Baling Services
Wax Alternatives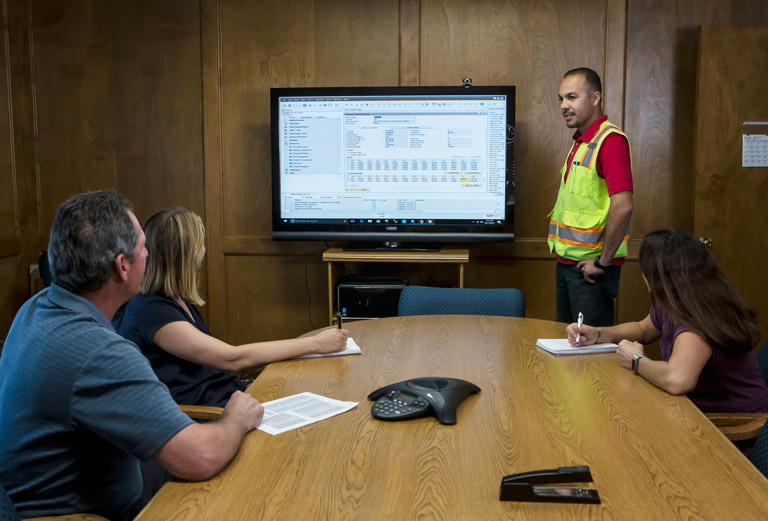 VGS manages our customers' inventory across all our locations.  By using a combination of forecasting software, customer portals, and real-time inventory data along with customer input and VGS experience, VGS ensures that the right product is at the right location at the right time. VGS owns a fleet of vehicles including tractor trailers, trucks, and vans along with a vast network of transportation carriers to allow VGS to move product between its locations in the most cost efficient and timely manner to ensure customer needs are met.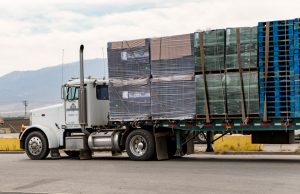 VGS provides product and packaging improvement through ongoing innovation and technology. Our experienced team of professionals partner and collaborate with world class vendors to bring the newest innovations and technologies to our customers. We have introduced new cartons in various configurations, both in design and material. We have introduced a high speed digital print application as an alternative to litho label, 4-6 color print and pre-printed linerboard. The advantages of digital print are reduced product cost, elimination of print plates, and flexibility to implement changes at a moment's notice.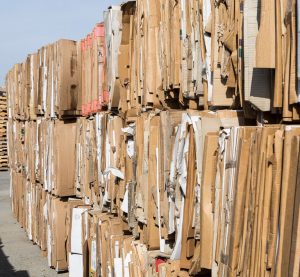 At VGS, we continually search for ways to operate in a more ecologically sustainable fashion.  As a part of that sustainability, we collect and recycle unusable, corrugated containers from our customers at each of our locations, and many of those locations have fully operating corrugated balers. VGS provides plastic recycling services through our vendor partnerships and occasionally provide recycling of wax corrugated cartons. VGS is continually looking for ways to increase recyclability including utilizing more recyclable products throughout the product mix.
Our experience and expertise, along with this full range of services and products, make VGS a unique, effective, and efficient business partner.