Sustainability & Recycling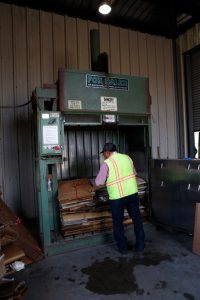 VGS believes in being stewards of our environment. While many people merely talk about recycling, we actively partner with our customers to provide many recycling options during the course of our business.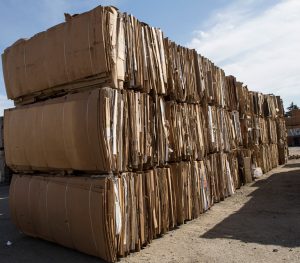 All our distribution yards process incoming recyclable packaging which is separated and baled for efficient distribution to the recycling industry. This is a service we provide to our customer base at no extra charge. Additionally we offer 100% recyclable plastic corrugated containers as an alternative to traditional non-recyclable waxed cartons.
VGS strongly adheres to the need for meeting and exceeding all mandated emission requirements for its equipment.